How to Make Donuts Packaging Paper Box?
Donuts, also known as doughnuts, are sweets made by mixing flour, sugar, cream and eggs before being deep-fried. The two most common shapes of doughnuts are hollow doughnuts, or closed doughnuts with sweet fillings such as cream and egg paste (referring to the liquid made by beating eggs) in the middle of the dough. To take away the donuts, you will need to get a donuts box to hold it. Today we talk about a donuts box manufacturer from China.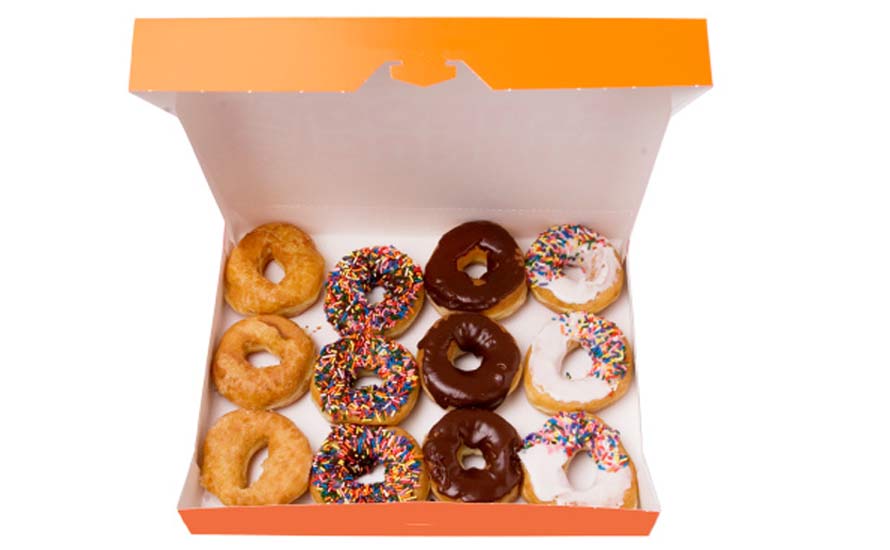 Donuts are still the most popular dessert in the United States. It is sold at any pastry shop or fast food restaurant. From 5-year-old children to 75-year-old people have a consistent love for it. In Asia, doughnuts are mainly regarded as snack foods. But in the United States, many people use donuts as their breakfast staple, and even set up a "doughnut day."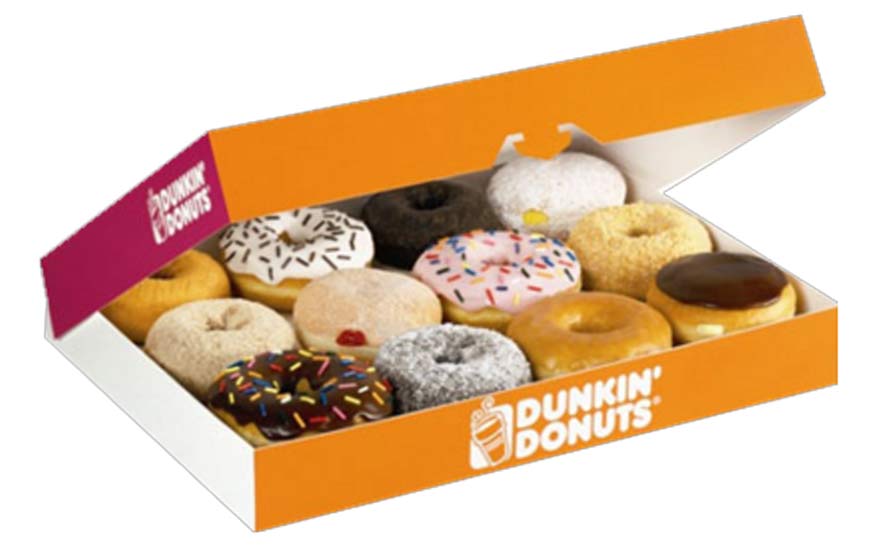 When you search on Google, you can find that there are many bakery shops, and donuts shops. Normally they have take-away business. As a result, you will need to use a take-away box to hold the donuts. Usually donuts box is widely used to make it. On the market, you can choose from 4 pieces, 6 piecs, and dozen pieces of donuts package box.
In China, Unico Packing is a leading donuts box manufacturer from Shanghai. And we have corners pre-glued machine, and it's quite fast for us to make your orders ready in few days. For the material, 300gsm white cardboard food grade is widely used to make donuts box. This style box is corners pre-glued of folding box, which is helpful to save storage space.
Unico has made many projects of donuts box for clients overseas. And they are quite happy with our boxes quality. Furthermore, such style box can be also used for sushi take-away. If you are running a sushi store, welcome to contact us for a free quote. Or discuss with our service team for a price.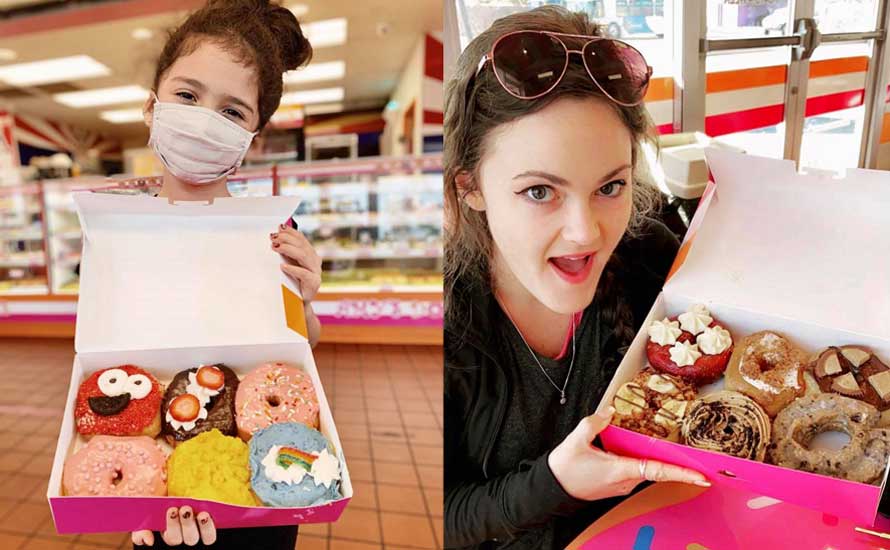 Image above was shared by our client from America. And they do regular orders with us of donuts box. So far, their shops opened in many states in USA.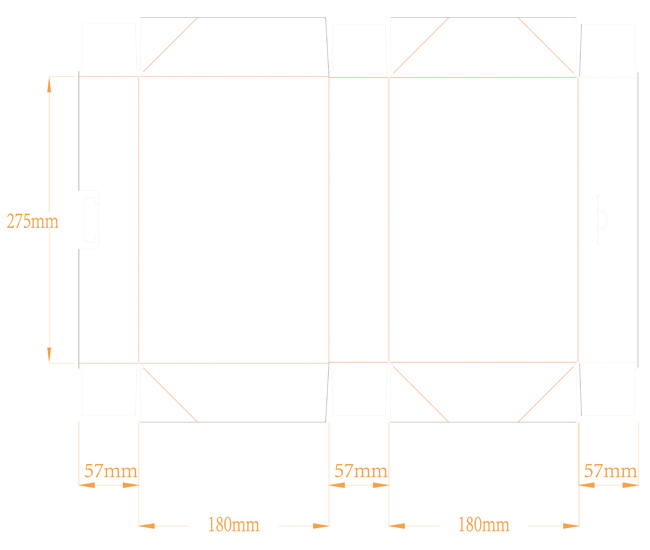 This is a template of donuts box for your reference. If you are looking for your own dimensions, please contact our service team, and they will arrange for template in your requested dimensions. In our factory, all boxes can be customized with your logo and colors. Welcome to get in touch with us.