Color Print Cardboard Mailer Box Factory
2020 will be an unforgettable year. Due to the impact of the epidemic, people are increasingly shopping online. This directly leads to a rapid increase in the use of cardboard mailer box in online stores. To purchase from China direct factory, you can save a lot of cost, such as low box price, fast delivery, etc.
For cardboard mailer box, it is also called Roll End Tuck Front Box, also named as one piece box, and folding aircraft box. From the structure, this kind box can be set-up without glue and tape. It is very convenient meanwhile rigid enough for shipping and retail as a stable structure.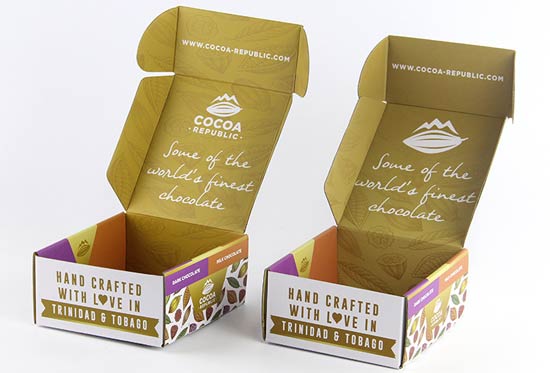 In fact, such styled cardboard folding box is much popular for shipping use. When you shop in the supermarket, you can see many products packed in this way. Merchants choose this type box because folding box is easy to assemble, and it save space for storage. Then you can also use this folding cardboard mailer box to ship the goods to direct client by USPS express.
To make cardboard mailer box, there are several options of material on the market, usually people would like to use corrugated board, kraft paper, ivory board, etc.Together with flexo printing or offset printing, it would give you much help to your business flourish. For any interest, please feel free to contact us.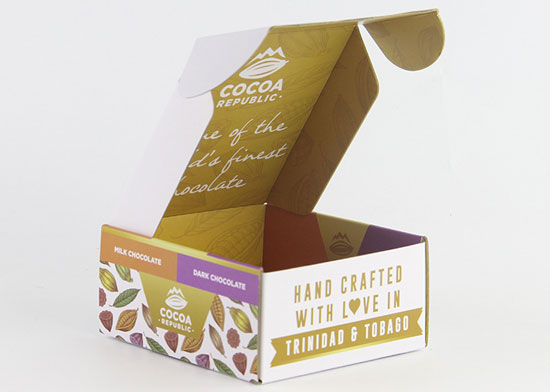 Unico Packing who is located in Shanghai is specialized in corrugated packaging box making, including such style cardboard mailer box. No problem to manufacture with your logo and design colors printing. Moreover, we have been in printing and packaging for years, and it is much certain we do have the confidence to do each project well.


Advantage of Cardboard Mailer Box Style
> easy to assemble and unfolding process
> No need of glue or tape to close the tuck ends

> 3 layers of paper to support the box to be strong and durable

> Unfold flat for shipping and storage

> Fast production lead time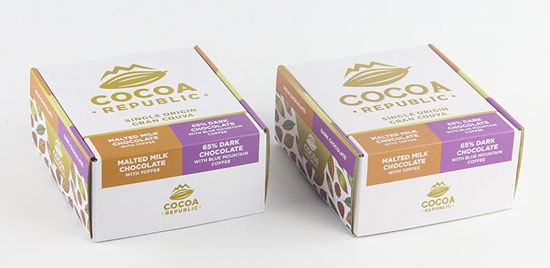 In order to help you finish the design artwork in time, before order, you can feel free to contact our service team for die cut template. Our designer would draw the template according to your cardboard mailer box dimensions, and send back to you within one day. No matter your box big or small, that's possible to be made in our company. No problem. For now, our largest offset printing machine is ManRoland R905, whose print size 1850x1300mm. Welcome to visit us when you can.

This artwork of product belong to each single customer, and here just for your reference. We do not have any intellectual property to sell any products containing this trade mark.
Please note that all the items are available to be customized; if you are interested in our products, please directly contact us at

[email protected]

for inquiry. We will reply you not exceed 48 hours.